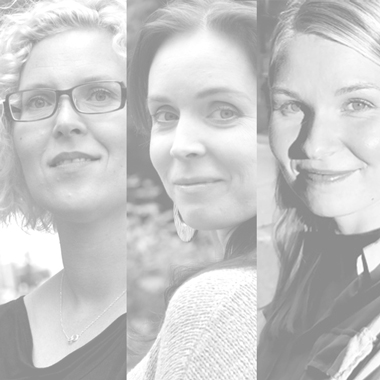 An experienced Lahti-based advertising agency
Established in 2007, Advertising Agency Queens is a creative marketing and advertising specialist based in Lahti, less than an hour's drive from Helsinki.
The company's enthusiastic marketing professionals are copywriter Kati Vehkakoski and graphic designers Sirpa Outinen and Säde Salo.
Striking graphical content is developed by our experienced designers. The textual message is fine-tuned in Finnish and tailored for other audiences by professional translation and localisation partners'.
Advertising Agency Queens has particularly strong expertise for example in the homes & construction, recycling, packaging, and restaurant sectors. Our clients range from large international corporations to small local businesses based in the Lahti region and elsewhere in Finland. These customers turn to us time after time because we offer top-notch quality, efficient and well-organised project management, and excellent value for money.
For fresh ideas, contact us
by email at or by phone on +358 45 125 1257